CNC Milling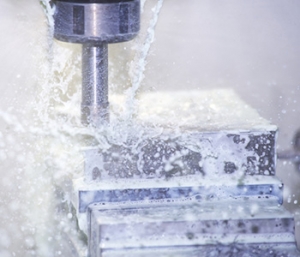 Able to process most rigid materials, our machine centers utilize computer numerical control (CNC) to position both the cutting tool and the material on a number of axes, allowing for the production of nearly any shape or design. Every tool of our machining centers is matched to the appropriate material, which, in addition to the precise control of CNC, delivers the highest quality product possible.
CNC Turning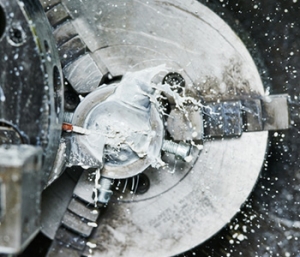 Turning shapes a material by cutting perpendicular to the material as it is rotated. Combining the technology of CNC with the ancient and trusted design of a lathe, we are able to process and shape materials up to 16 inches in diameter and 30 inches in length.
Reverse Engineering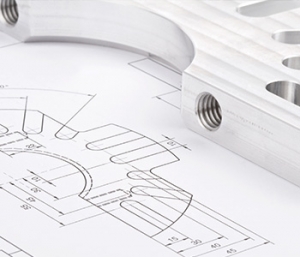 Whether you are looking to emulate a part that is no longer in production or wanting to design a similar but perhaps less costly version of a current part, our reverse engineering services can help you go from finished product, to design, back to an enhanced final product with ease.
Consulting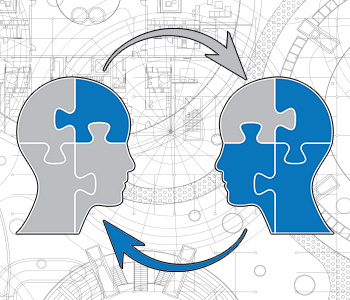 With CNC capabilities, our shop can manufacture virtually any part you desire, but you might not know exactly what that part's specifications should be. Our consulting services can help you decide how to design your part to best fit your needs.
Assemblies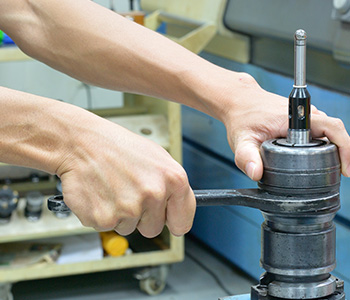 Assembly services are yet another way in which we can efficiently deliver your perfect part. Parts may require manufactured or other components, which our staff can assemble for you. This not only saves time for our customers, but also provides them with our strict level of quality assurance.
Prototyping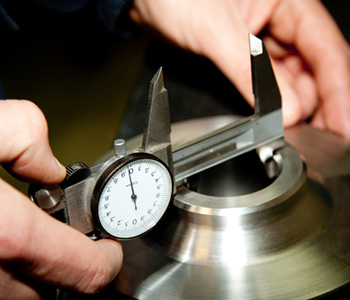 Prototyping services allow you to test a variety of materials and specifications on the way to designing your perfect part. Whether you need a prototype for functional tests or a presentation, our rapid turnaround will deliver exactly what you need, when you need it.